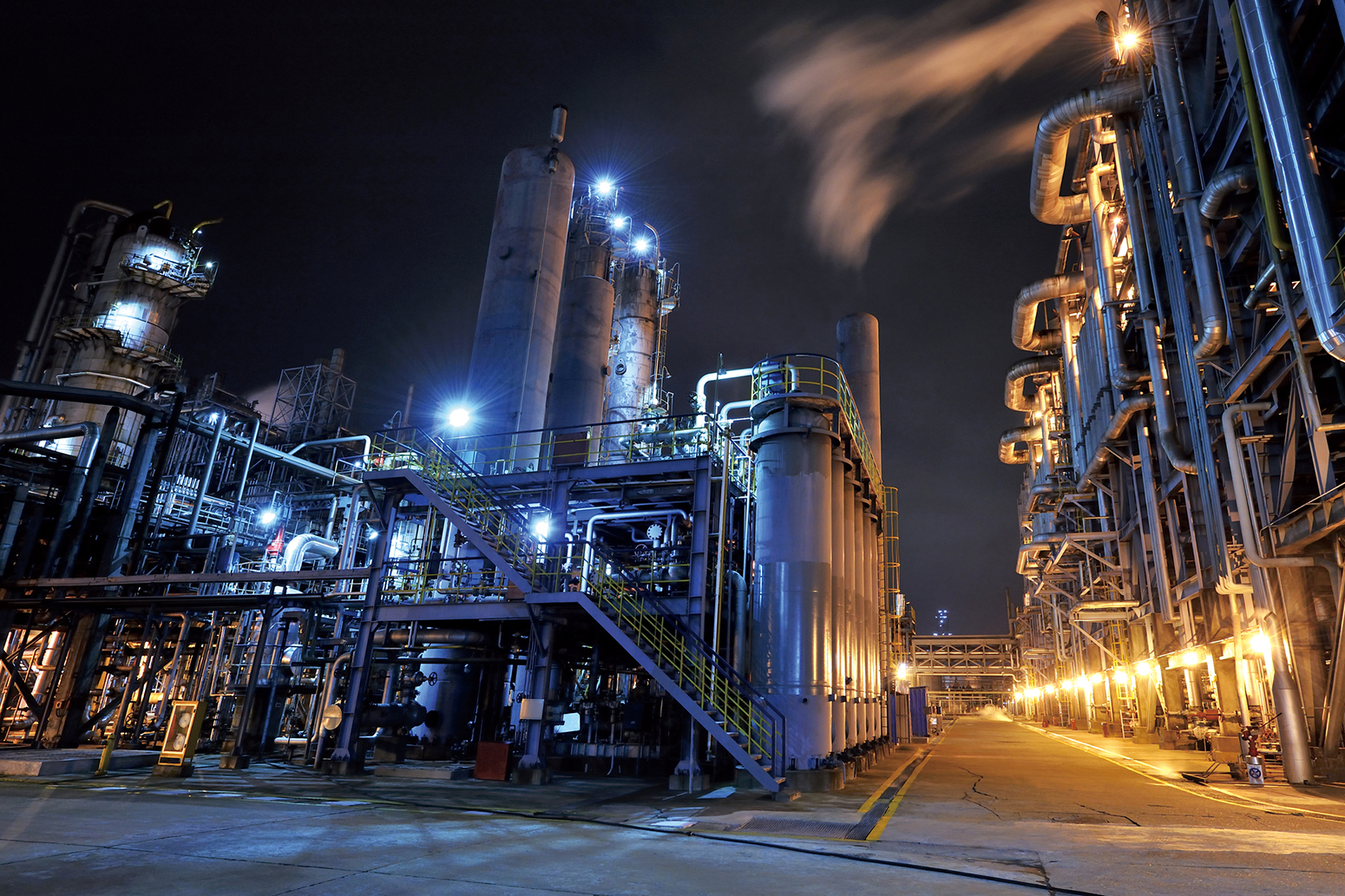 Petroleum Products & Chemicals
Supply Of Products From Crude Oil and Petrochemicals
FIND OUT MORE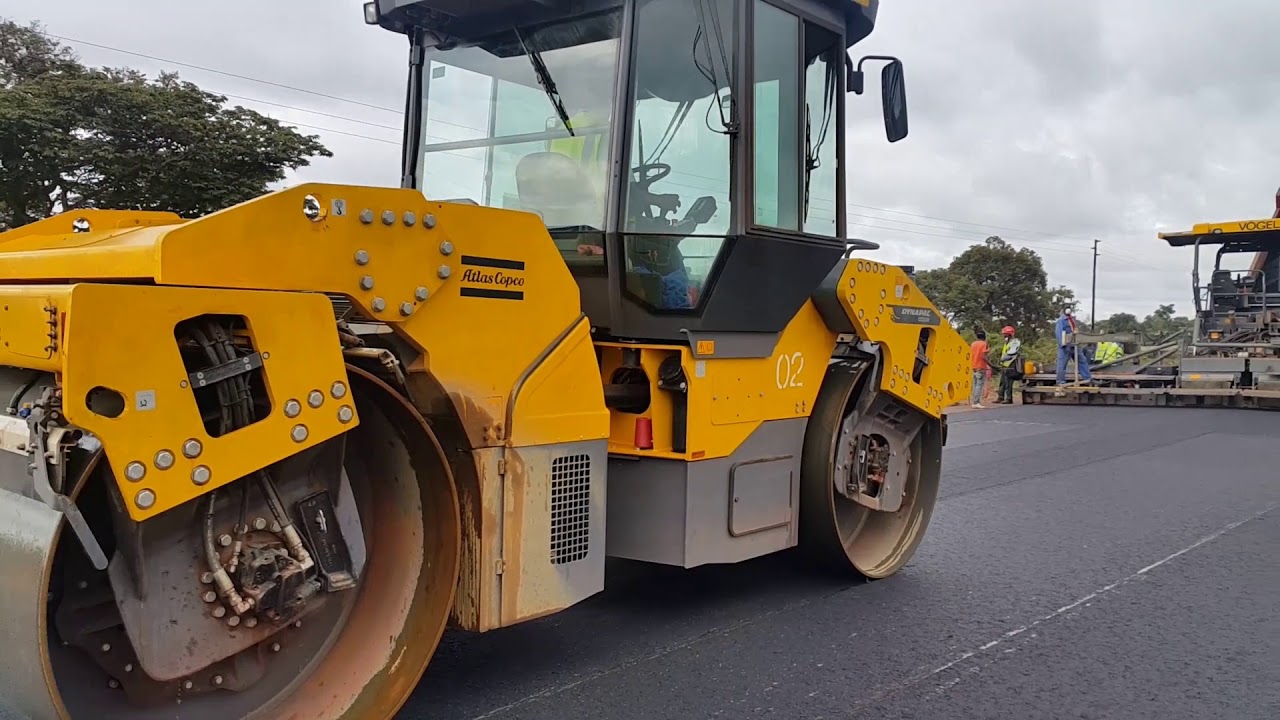 Civil Work
Construction & Renovation
FIND OUT MORE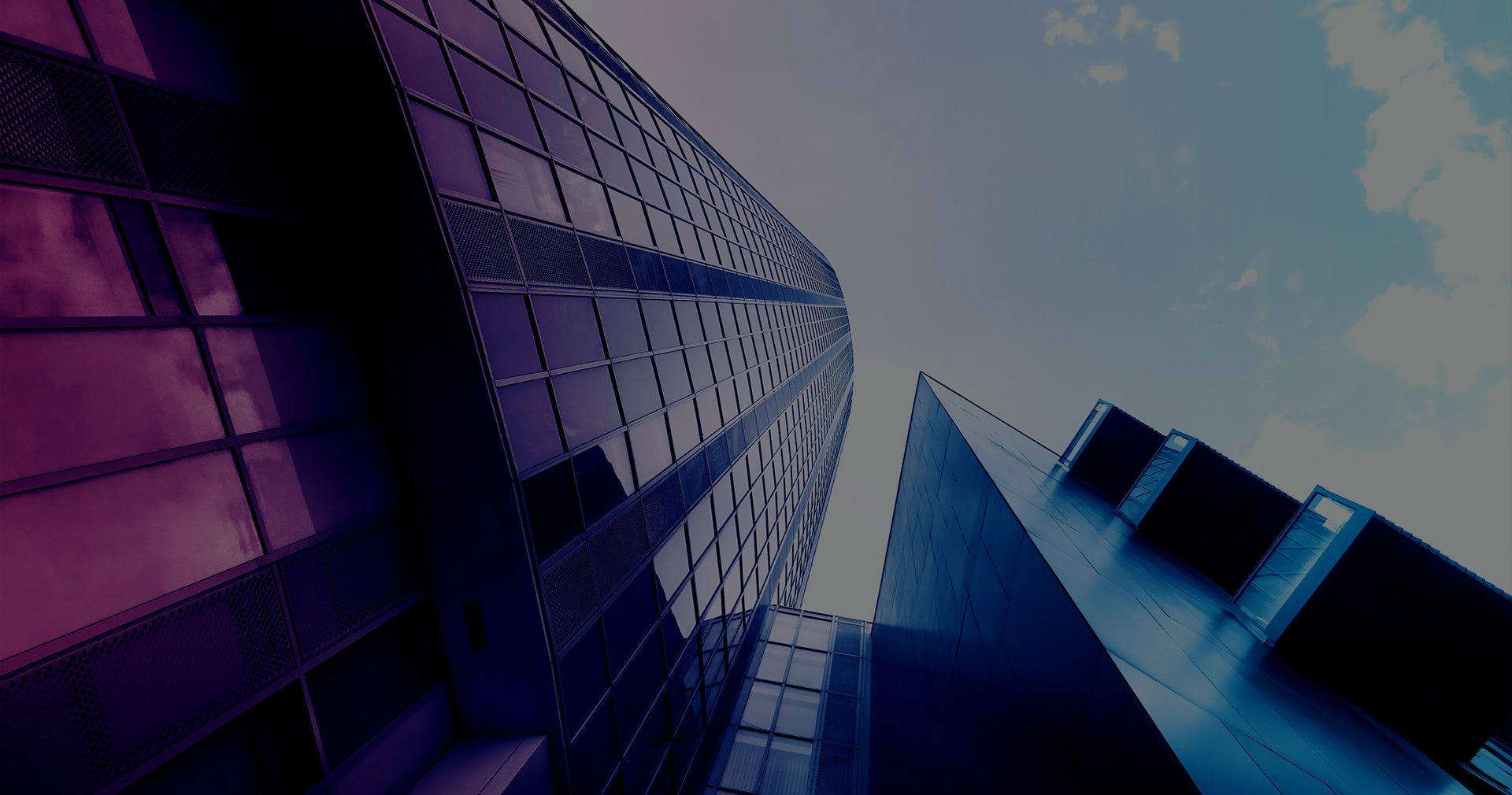 Perfection Is Always
Under Constuction
ADG International Resources Limited
FIND OUT MORE
Who We Are
ADG International Resources Limited is an Africa driven organization, with a key focus in Nigeria. The company was incorporated on the 16th of December 2008 for the purposes of the distribution of petroleum products and chemicals, civil works, and capacity building.
MAKE ENQUIRIES NOW
Providing Professional Solutions For You
Why Choose Us?
Professionalism
At ADG, we sustain a strong professional reputation and a high level of work ethic and excellence.
Dedicated To Our Clients
We are dedicated to being responsive business partners to our clients, suppliers and associates.
Outstanding Services
We consistently deliver goods and services of the highest quality at all times with due regard to current existing organizational policies, government policies and the environment.
Testimonials
" I recommend more of this type of training regularly to enable staff to be well equipped to give our best in service delivery "
" The training helped expose some hidden potential in me, more especially in the area of excel "
" The training helped me refresh on things I knew and introduced me to things I didn't know "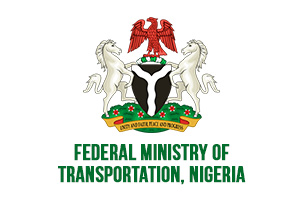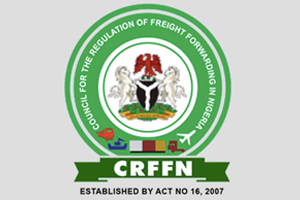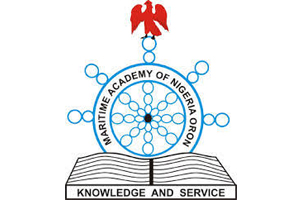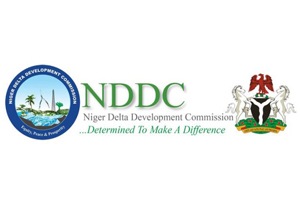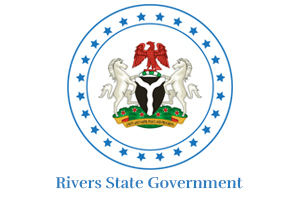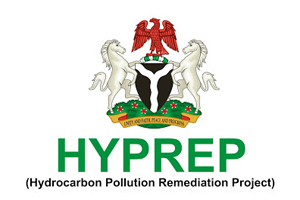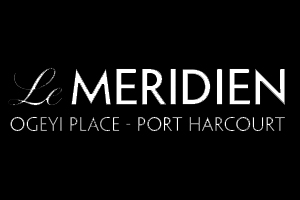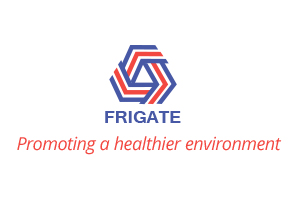 NEWS & CAREER
Stay updated