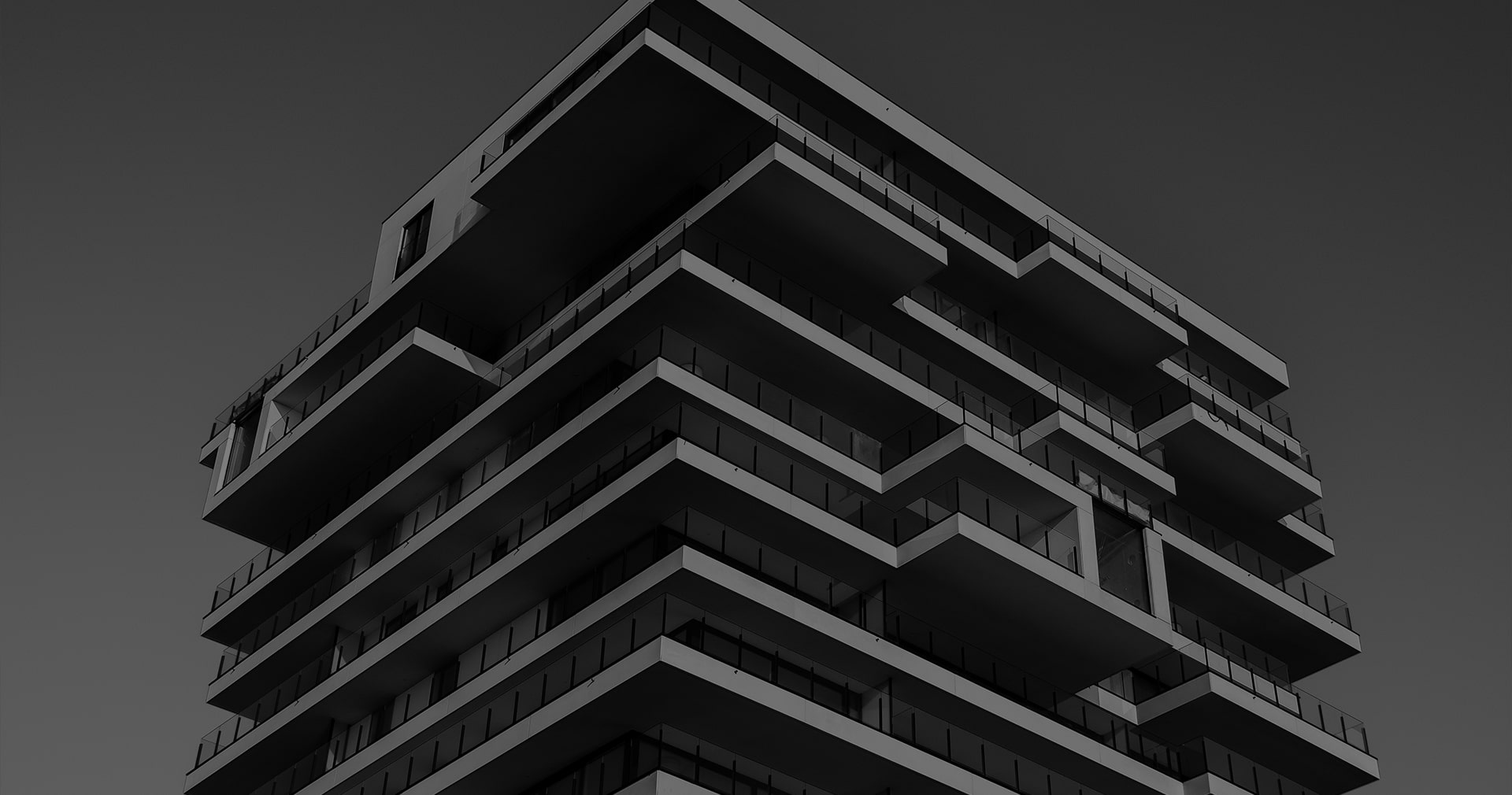 Building Great Things
Contruction & Renovation
EXPLORE MORE
ALL PROJECTS
(342) 445 444 233
GET A QUOTE
email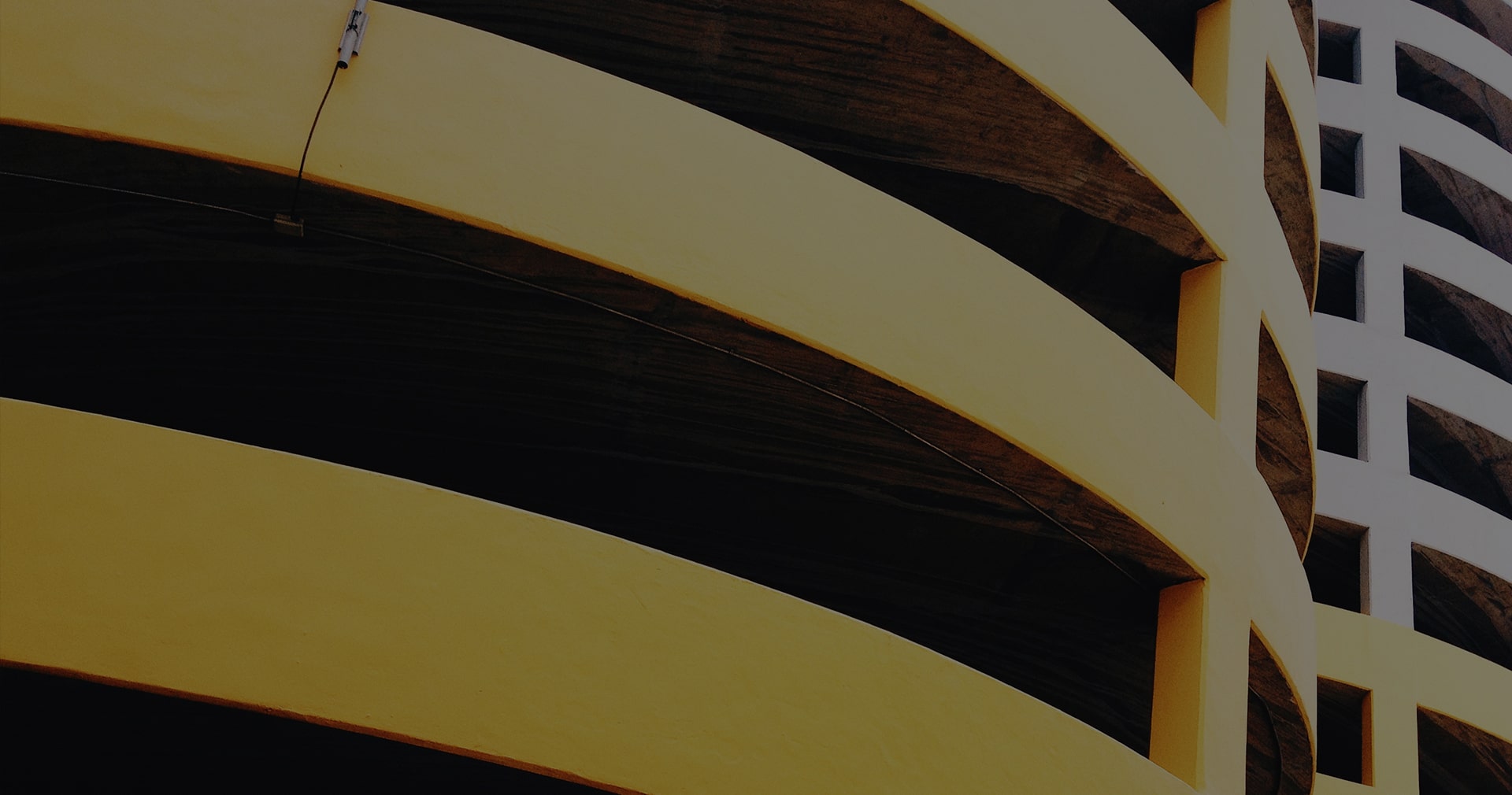 (342) 445 444 233
GET A QUOTE
email
Building Great Things
Contruction & Renovation
EXPLORE MORE
ALL PROJECTS
(342) 445 444 233
GET A QUOTE
email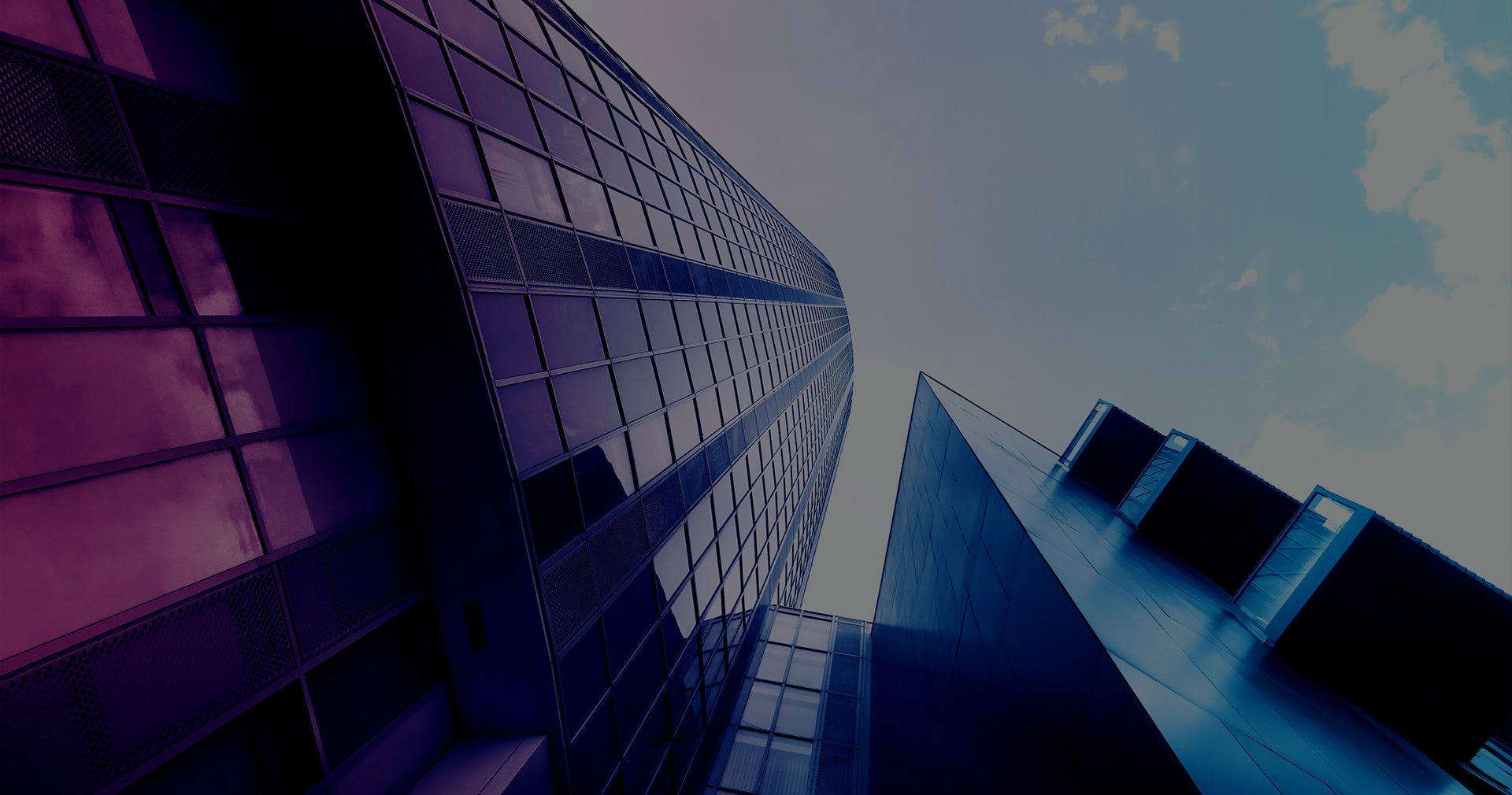 (342) 445 444 233
GET A QUOTE
email
Building Great Things
Contruction & Renovation
EXPLORE MORE
ALL PROJECTS
(342) 445 444 233
GET A QUOTE
email
WHY CHOOSE US
To perform for our customers the highest level of quality construction services at fair and market competitive prices
Professional Liability
Lorem ipsum dolor sit amet, consectetur adipisicing elit, sed do eiusmod numquam eius modi tempora incidunt
Dedicated To Our Clients
Consectetur adipisicing elit, sed do eiusmod numquam eius modi tempora incidunt
Outstanding Services
Adipisicing elit, sed do eiusmod numquam eius modi tempora incidunt
WHAT WE DO
Take the world's best services for you
ADG International Resources Limited is also involved in acquiring goods, services, or works from various external sources, often via a tendering or competitive bidding process.
View Services
CERTIFICATIONS
Building and civil construction
PROJECTS COMPLATE
ON 34 COUNTRIES
OUR PROJECTS
Discover the most fascinating projects for our clients
Digitally literate people are able to understand and process information in digital formats and digital literacy is indeed a survival skill in this digital era.
The focus of this training is to equip participants with modern ICT toolkits for today's work environment.
After completion of Addendum 2A and Railway Facilities yard, Agbor. We were mobilized to report to site for weeding and de-bushing of right of way. 
Renovation Of Junior Staff Quarters (0038, 0039, 0040 & 0041) At The Maritime Academy Of Nigeria.
5-day Mowca Based Capacity Building Training Programmes For Personnel Of The Maritime Departments Of The Ministry. 
Supply and installations Of Public Address System, CCTV And Associated Works for Nigerian Institute of Freight Forwarders (NIFF), Abuja. (Training center – Block C Phase 2).
Instruction for emergency repairs of failed & unmotorable sections of Awugu Street in Mile 1 Diobu/Woboawka Close, off Tombia extension GRA/Amadi Close, off Okii.Ton Drive, Rumuokuta/New Jerusalem Road, off Eliozu, Port Harcourt, Rivers State.
Instruction for emergency repairs of failed & unmotorable sections of Close B, Alhaji Estate & Environs, Rumuodomaya, Port Harcourt.
OUR PARTNERS
Class aptent taciti client's conubia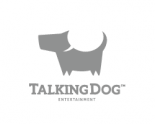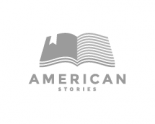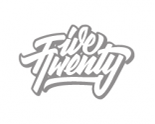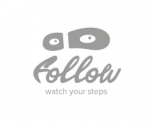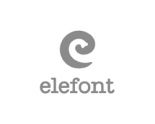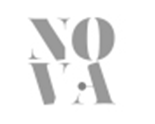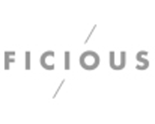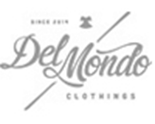 NEWS & CAREER
Keep always updated with blog